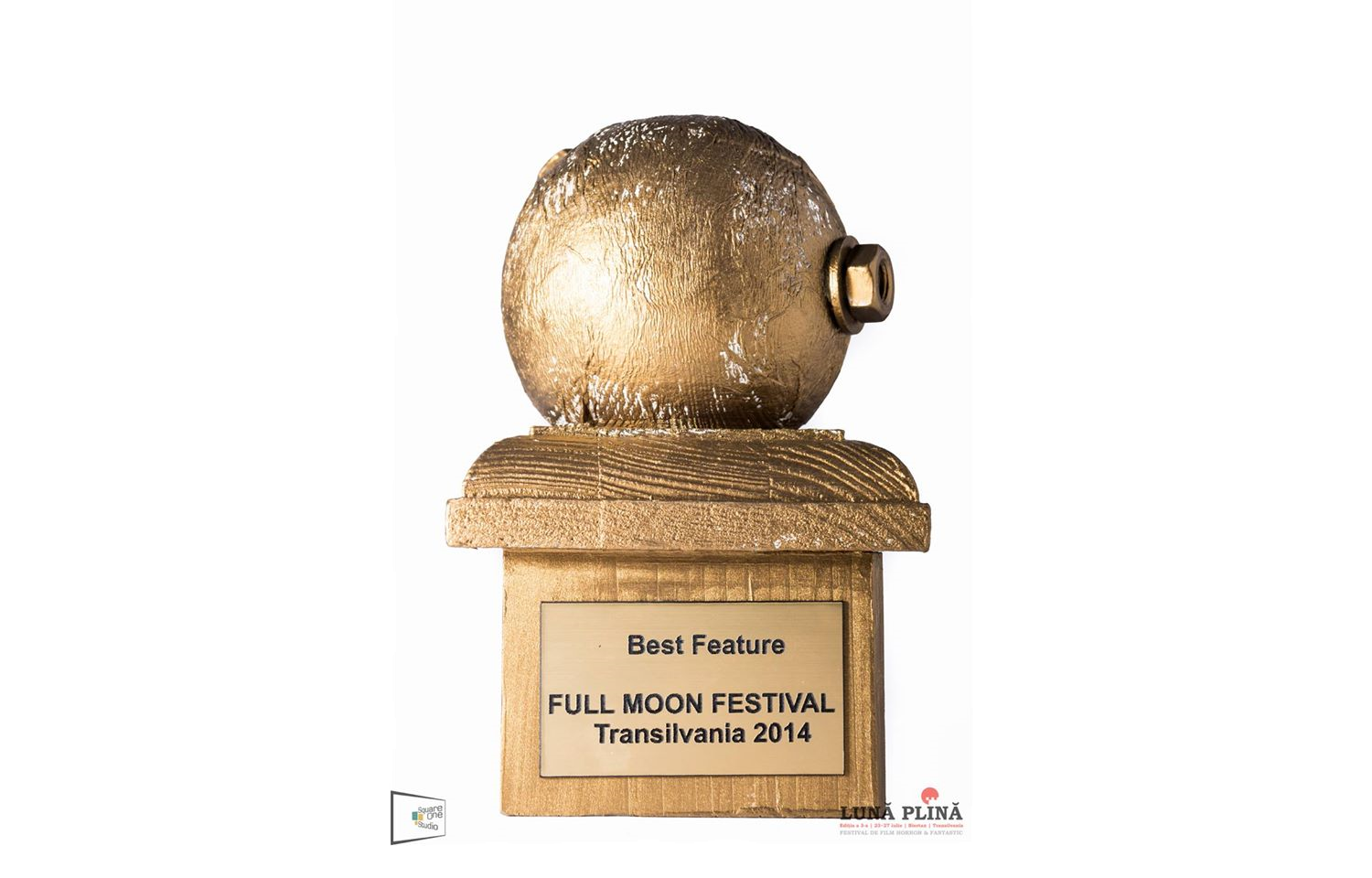 For five days, the audience present in Biertan watched films – both indoor and outdoor –, attended concerts, visited exhibitions, played games and danced until sunrise to the music of the guest DJs.
What We Do in the Shadows (New Zealand, 2014), the film written and directed by its two stars, Taika Waititi and Jemaine Clement won both the "Lună Plină" trophy and the Audience Award. The three members of the jury, Mihai Chirilov (artistic director of TIFF), Artur Brzozowski (programmer Fantasy FilmFest – Germany) and Tom Lukaszewicz (co-director Black Bear Filmfest – Poland), said they are happy to be on the same page with the audience. Taika and Jemaine, the special guests of this edition, were "humbled and touched by the fact that these awards come from their mother country".
The jury also awarded a special mention to the other vampire film in the competition, Summer of Blood (US, 2014), written and directed by its star, Onur Tukel. The best short was decided by public vote and the trophy went to Moritz and the Woodwose, by Berlin-based director Bryn Chainey.