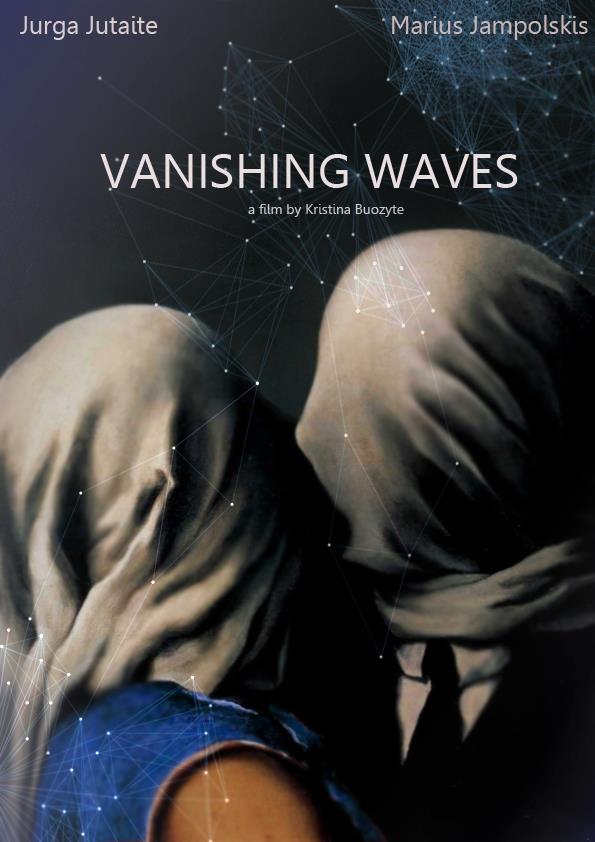 Vanishing Waves just won the Méliès d'Argent at Lund International Fantastic Film Festival and was the last film to enter the Méliès d'Or competition.
TRAILER VANISHING WAVES : http://www.youtube.com/watch?v=yk-bLCJz2KA
In addition, during the 45th edition of Sitges, the oldest fantastic festival in Europe, the Méliès d'Or for Best European short went to Zimmer 606 by Swiss director Peter Volkart.
In existence since 1996, the Méliès d'Or Award is a unique competition, organized between all the affiliated members of the European Fantastic Film Festivals Federation (www.melies.org). Each Competition cycle takes approximately one year and is organized in two stages. In the first stage, each participating festival organizes a Competition during its event, at the end of which a European feature film and a European short film are awarded with a Méliès d'Argent. These films are automatically nominated to take part in the Méliès d'Or Competition. Once all the affiliated members have awarded their own Méliès d'Argent, the next festival on the calendar organises the Méliès d'Or Competition and Ceremony. A jury is gathered, their task is to decide which of the Méliès d'Argent winners will be awarded with the Méliès d'Or.
The Melies d'Or 2012 competition featured two films which were screened during the first edition of FULL MOON – HORROR & FANTASY FILM FESTIVAL: Kill List (by Ben Wheatley, Great Britain 2011), awarded the Melies d'Argent in Sitges 2011 and Mientras duermes (by Jaume Balagueró, Spain 2011), awarded the Melies d'Argent at Imagine: Amsterdam Fantastic Film Festival 2012.
On 13th of October, the jury of the 45th edition of Sitges – Festival International de Cinema Fantastic de Catalunia, comprised of American director/producer William Lustig, Spanish directors Nacho Cerda and Judith Colell, Italian veteran director Lamberto Bava and American actress Denise Crosby elected Holy Motors (by Léos Carax) as main winner. Vincent d'Onofrio (Chained, by Jennifer Lynch) and Alice Lowe (Sightseers, by Ben Wheatley) received the best acting honors. The Best Special Effects award went to The Viral Factor, by Dante Lam.