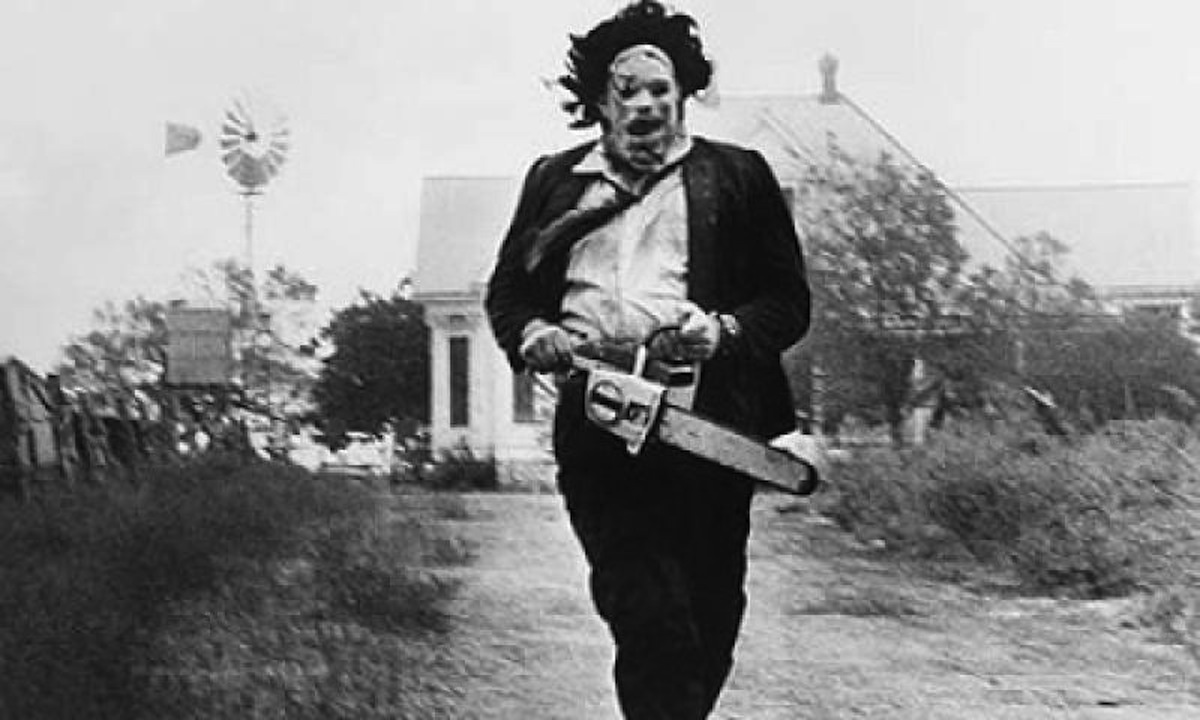 This classic (imitated, remade and reinterpreted countless times throughout the decades) will be screened in Biertan only once, in its uncut version, digitally restored (which was also presented in Cannes). Open air screening in the AMERICAN MASTERS section.
https://www.youtube.com/watch?v=Vs3981DoINw
Another special screening – the mesmerizing Haxan – Witchcraft through the Ages (by Benjamin Christensen) –, will be presented in its original version with a live score by the APA NEAGRĂ duo (part of the NU & APA NEAGRĂ collective). This hard to classify film premiered almost a century ago, in 1922.
https://www.youtube.com/watch?v=qYTv7mIBfdY
Two new titles join the ranks of the TENEBRE section: Haunter (2013), a ghost story starring Abigail Breslin and directed by Vincenzo Natali (Cube, Splice); and Cheap Thrills (2013, by E.L. Katz), a bloody satire starring the bigger-than-life Pat Healy (Compliance) and David Koechner (Anchorman), finally playing against type.
https://www.youtube.com/watch?v=YZNK96w_Dw0
For those who can take their films with a high dose of blood and guts, there's the extreme GRINDHOUSE section. The first film that will make your toes curl in anticipation is the ultra-violent Wolf Creek 2 (2013), the sequel to the Australian 2005 Cannes revelation, directed by the same Greg Mclean and starring, once again, John Jarratt as the ultimate psychopath Mick Taylor, who seems even more comfortable with his head-cutting, guts-ripping activities than he was 8 years ago.
https://www.youtube.com/watch?v=s4bqeT5edbs
Keeping up with its self-imposed tradition, the festival will close with the open air midnight screening of The Rocky Horror Picture Show. Transvestite attire is welcomed; we'll provide the rice – "See androids fighting Brad and Janet/Anne Francis stars in Forbidden Planet…".